 Our Alpacas
We love alpacas! Our herd changes all the time because we are breeders. Babies are born, alpacas are sold to other farms, etc. If you have an interest in one of our alpacas, please ask. We are happy to work with you to find the right fit for your program or farm.
Adopt Your Own Alpaca!
Many of our alpacas are available for our Adopt-An-Alpaca program!
From visiting and caring for your alpaca on-site to joining in special events and store discounts, learn more about the benefits of this program and how you can adopt your own alpaca for a year!
Learn More
Contact Us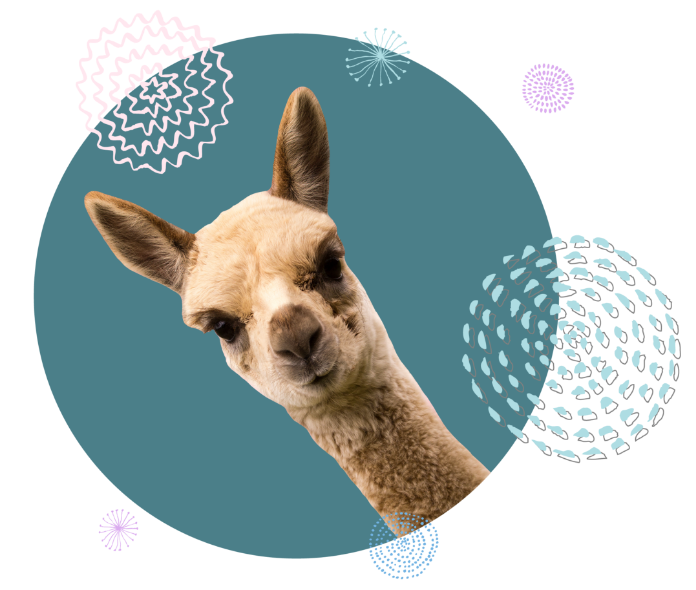 We Sell Alpacas!
Since we are primarily an alpaca breeding farm, many of our animals are available for purchase. Please email Marcia Silkroski at info@silkiesfarm.com, give us a call, or fill out our website's contact form for more information.
Contact Us