 Our Alpacas
We love alpacas! Our herd changes all the time because we are breeders. Babies are born, alpacas are sold to other farms, etc. If you have an interest in one of our alpacas, please ask. We are happy to work with you to find the right fit for your program or farm.
Meet Penny
Penny Lane is in my ears and in my eyes!
Penny Lane was the first cria to arrive at Silkie's Farm. She comes from a stunning line of winners such as MFI Peruvian Black Mesquite and FPA Abbeycadabra. Her luscious medium brown fleece spins beautifully and makes amazingly soft and strong yarn for projects. She is mom to Lovely Rita (sold) and Grandma to You Make Me Dizzy Miss Lizzy (sold). In the spring of 2021 she had her latest beauty, Little Darling aka Lil D. Sire to Lil D was Renaissance Man. Her line keeps throwing beautiful browns that maintain their softness for years. Penny now has a new owner but she remains a boarder here at Silkie's.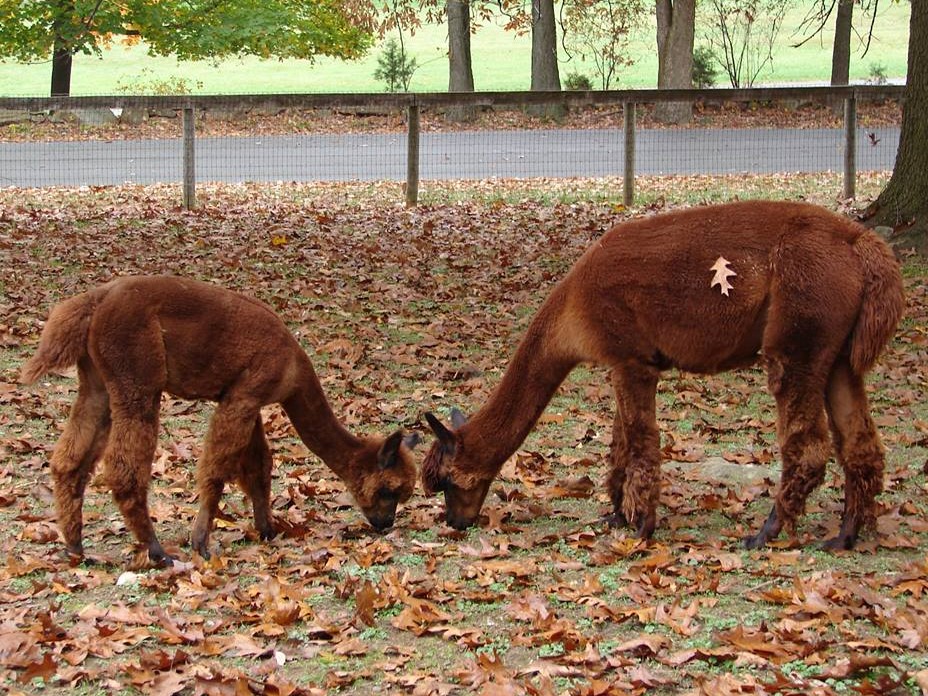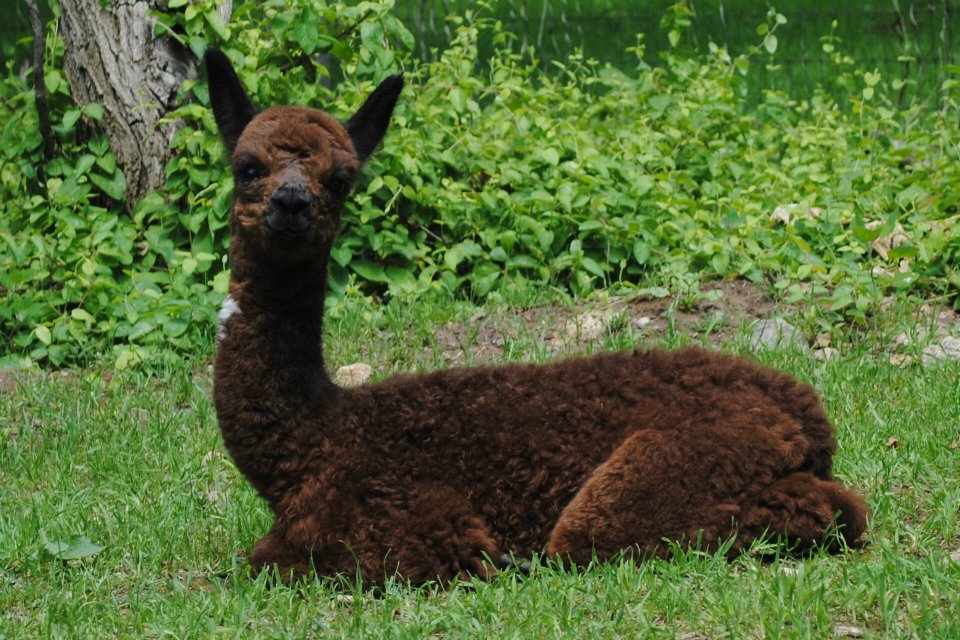 Not For Sale
Silkie's Penny Lane is SOLD and boarding here at the farm indefinitely!