How to Visit Us
Want a chance to feed our alpacas and see them up close? Schedule Your Agritourism Visit to Silkie's Farm Today.
And if you're already a member of our Adopt-an-Alpaca Program, select option 2 to schedule your FREE 30 minute farm visit.
Please contact us with any questions about scheduling your visit!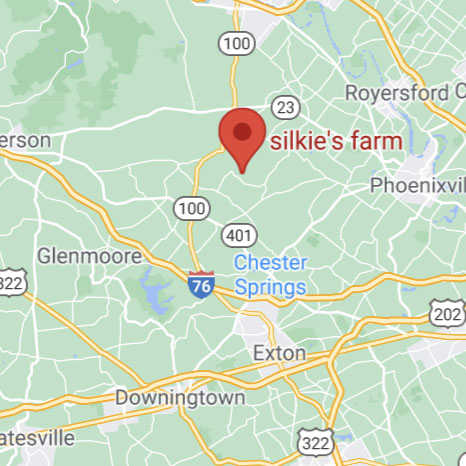 1. Agritourism Visit
2 options – More Info
Come get close to the animals. Feed them some treats and learn all about what happens here on the farm.
Agritourism Visits are closed until Spring – please check back then.
2. Adopt An Alpaca Visit
Free – 30 minutes – More Info
Once you have purchased your Adopt an Alpaca 365, you have access to visitation throughout the year.
Learn More
What Is Agritourism?
Agritourism is a fancy word for farm visit. Farm visits are a great way to get close to some of our herd and learn about why we raise and breed them.
Your Farm Guide will take you into the field where you will be introduced and given the chance to interact with the alpacas nose to nose. We will have at least one alpaca haltered and available for hands on touch. Depending on the day, you may have a chance to feed them and lead them and questions are encouraged.
Shop Alpaca Products & More