Shop Alpaca Products & More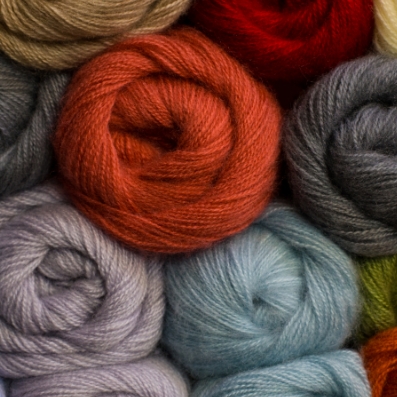 Yarn, Fiber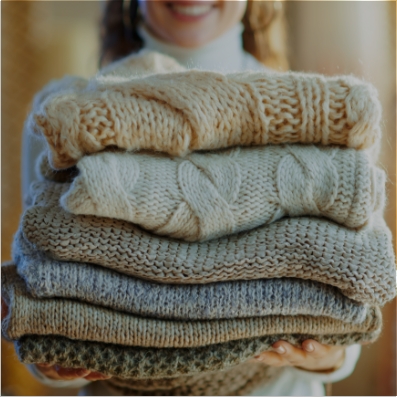 Clothing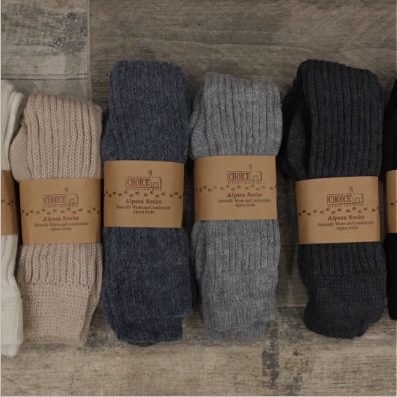 Gifts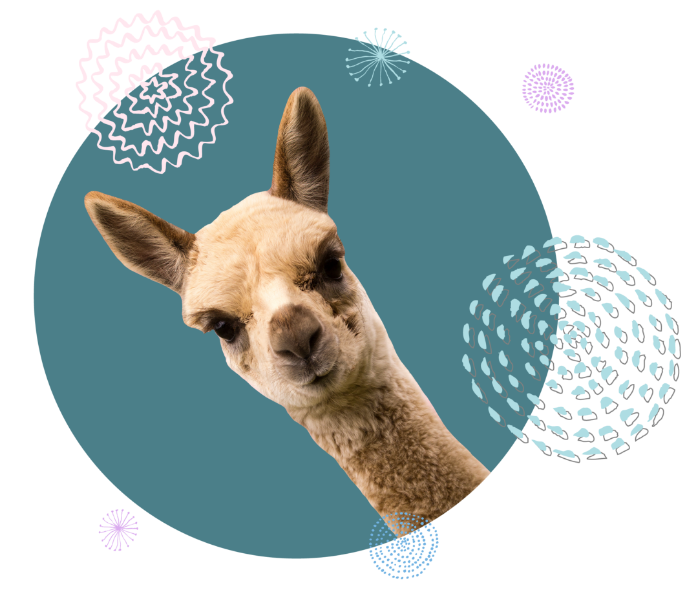 Who We Are
Silkie's Farm is a family-owned and operated small business based in beautiful Chester County, Pennsylvania. Learn about our alpacas, visit our farm, or shop products online!

Sustainable Farming

Family Owned & Operated

Quality Alpaca Products

Top-Rated Small Business
About Us
Schedule A Visit
Adopt One of Our Alpacas!
Yes, you can adopt one of our gorgeous alpacas to be your very own! Learn about the benefits include in our Adopt-An Alpaca program and how you can get involved.
Learn More
Meet Our Alpacas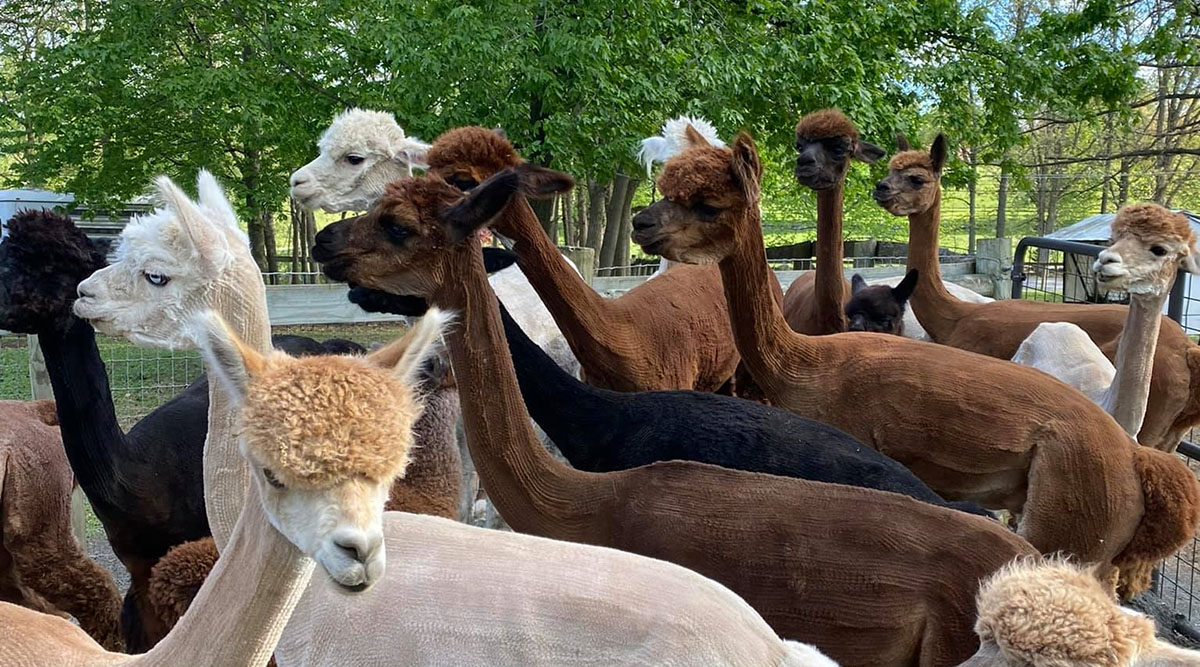 What a wonderful experience it was to visit Silkie's Alpaca Farm
on a cold, snowy day this winter. We really enjoyed getting up close with the alpacas, having the opportunity to feed them carrots, petting them to feel their thick and soft coats while, thanks to Marcia's gracious and interesting commentary, learning so much about these interesting creatures. The chickens (and that drake with his two girl ducks) were also fascinating.
There were so many kinds, with such interesting feathers and colors. Especially amazing was the huge and magnificent rooster, so dignified and impressive. Last, but definitely not least, was the chance to meet Squirt, the very large and weirdly cute, African spurred tortoise. Oh my, watching him eat a large cucumber and scarf down big kale leaves, lumber over to greet us and be petted, that alone was worth the trip.
-Sharon Smith