 Our Story
Owners Marcia & Al Silkroski
Al and I are entrepreneurs. We have each operated our individual businesses for more than 20 years. We are used to working hard.
One goal has always been to use our property in a sustainable way.
I love caring for animals, vegetables and plants. After considering several options for our property, we finally settled on alpacas for many reasons. They are sweet, docile animals that penetrate your heart the second you look into their huge eyes and they make a great family project. Besides that, they produce a luxurious, hypo-allergenic fleece every year.
Handmade, Artisanal Products
I'm drawn to the arts. Although my talents are best used in heavier mediums like pottery and mosaics, the fiber arts have now gotten my attention. One day, I hope to learn to knit and crochet, but for now I'm happy felting. I do my best to crank out bats and rovings for handspinners and dye them in beautiful colors.
Shop Online
Schedule A Visit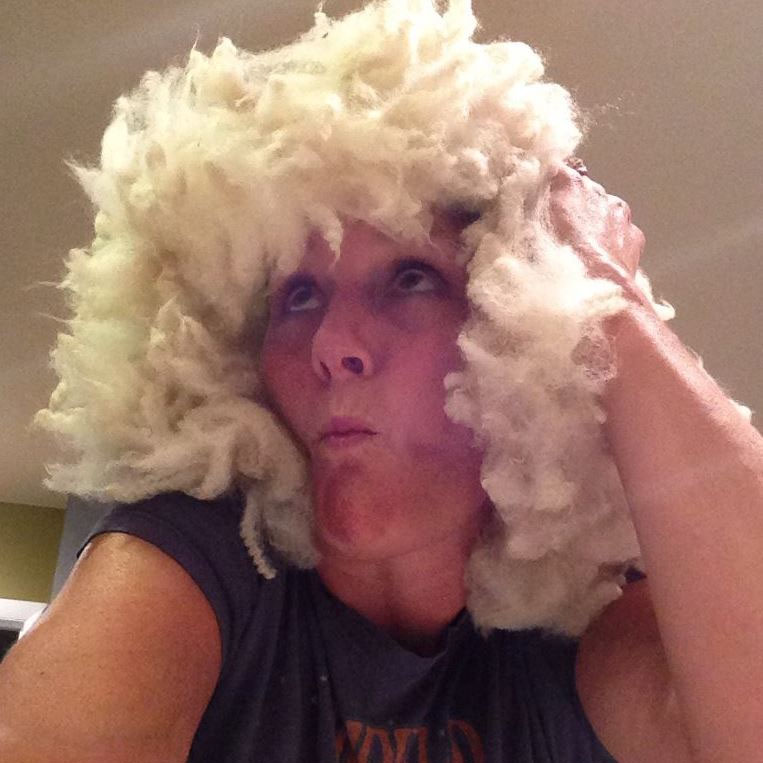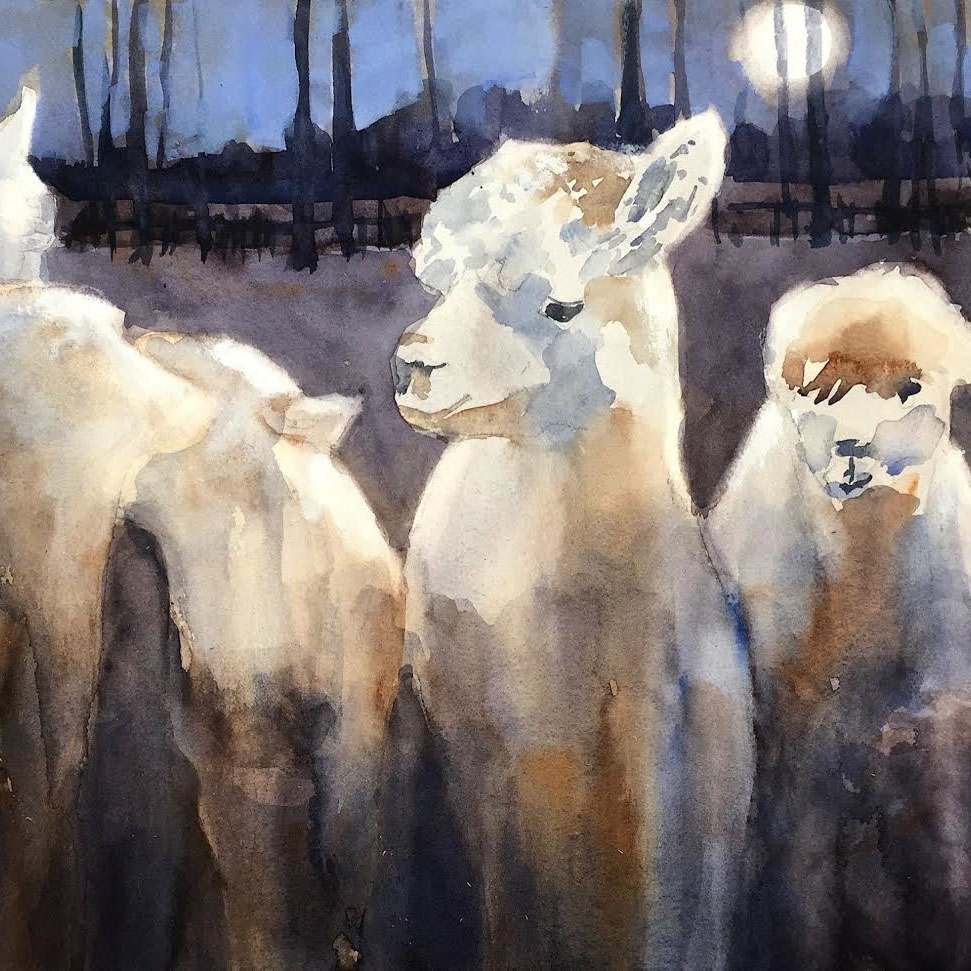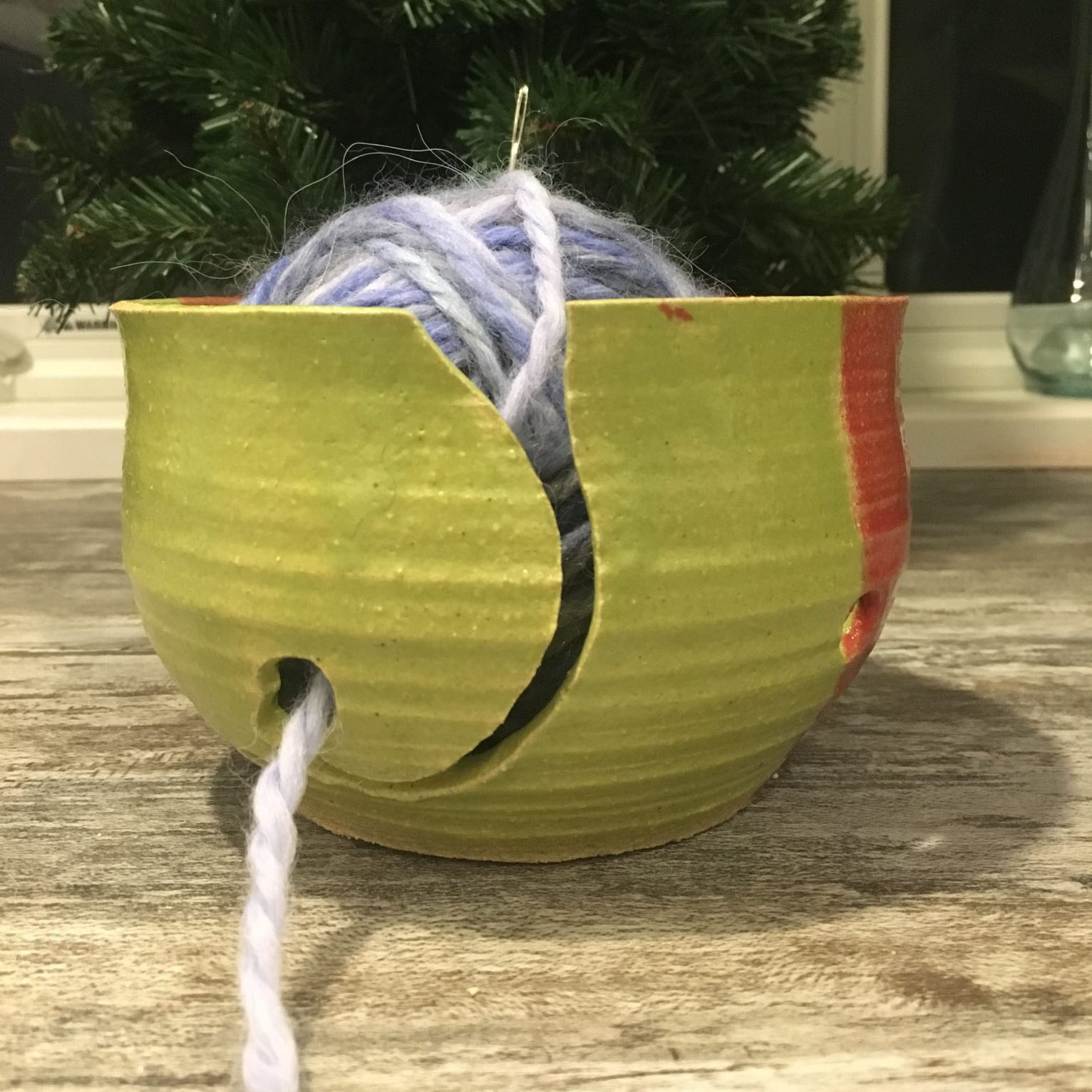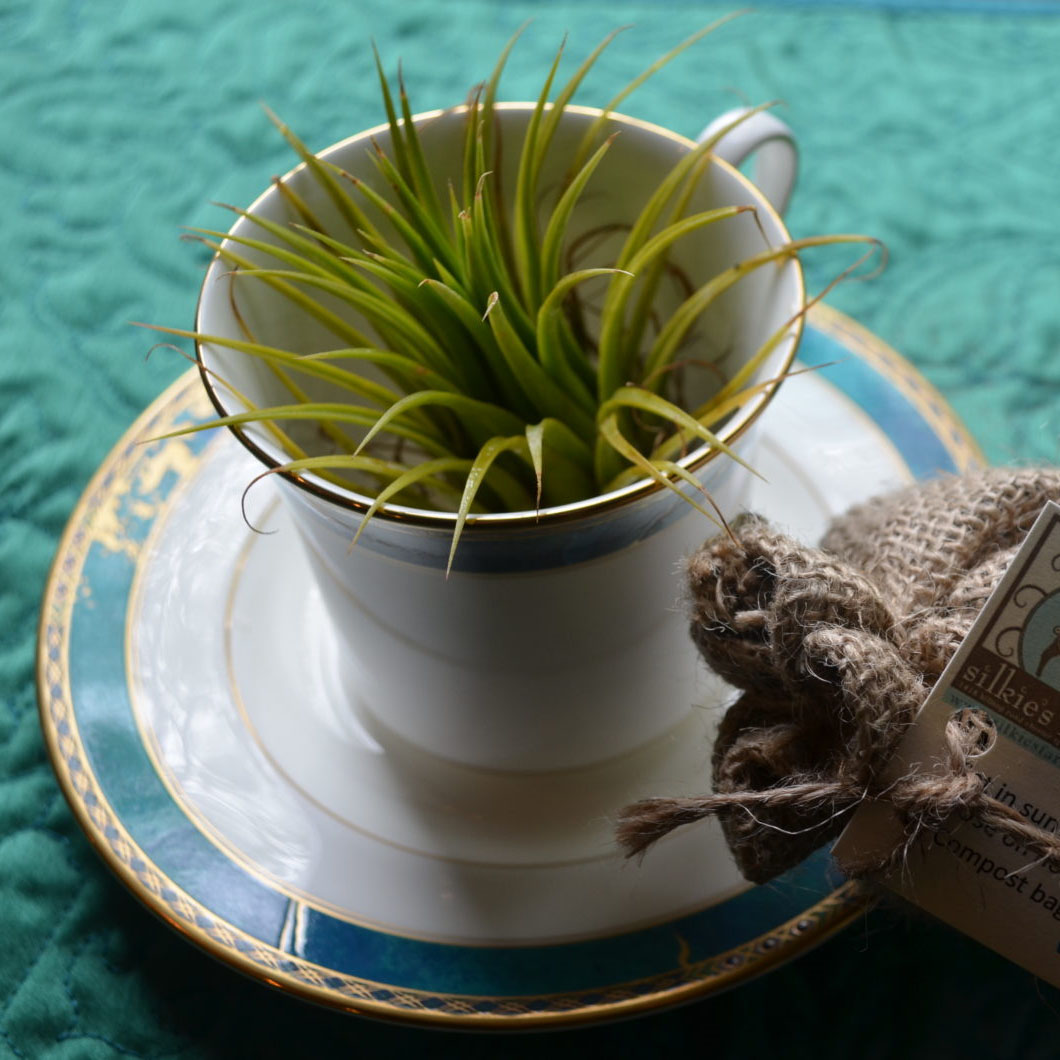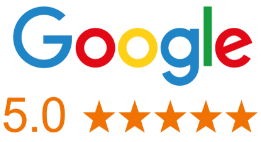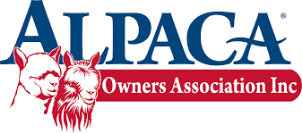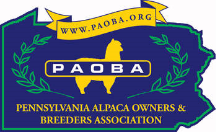 Love of Alpacas
These creatures intrigue breeders, artists, farmers and fiber lovers alike. They are loveable, trainable, and generally an easy livestock animal to care for. They are gentle on the land and fun to watch as they pronk on new spring grass every year.
Once we dove into the alpaca culture, we met incredible people willing to share their experiences and before you know it, we were purchasing our first herd. Nowadays, in between our regular work and family commitments, we scoop poop, give shots, get anxious when babies are coming, care for pastures, attend agricultural seminars, eagerly anticipate shearing day, sort fleece and read up on all things alpaca. It is a lifestyle choice and so far – we're lovin' it!
Part of the business is selling some of our herd. For us – it's hard. We love our alpacas and hate to see any of our herd go. For you – it's great because we breed for top quality genetics. You can be sure you are getting an animal that has been well cared for. We intentionally choose award winning herd sires to breed with our dams. We also respect the current market and do not breed any females just to breed. It's a balance and we intend to keep our farm in check.
Meet Our Alpacas
Adopt An Alpaca
Shop Alpaca Products & More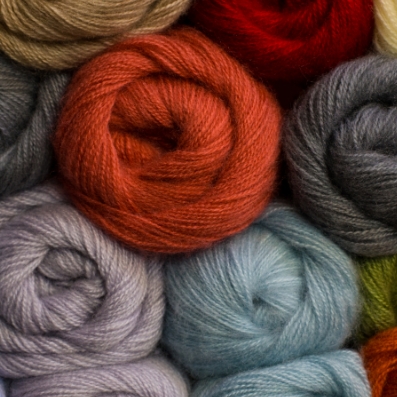 Yarn, Fiber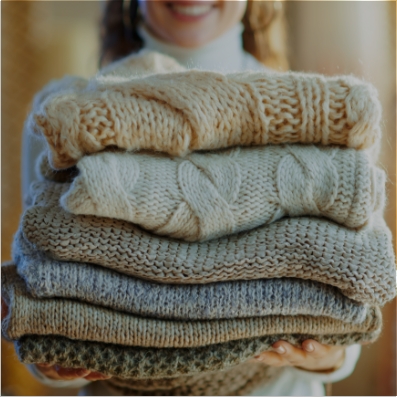 Clothing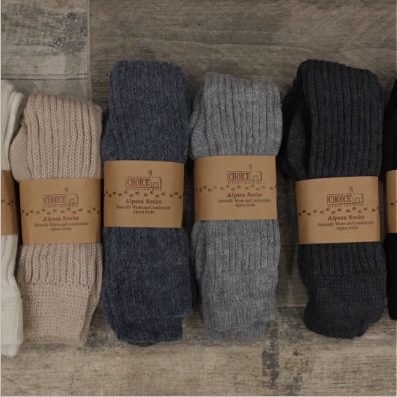 Gifts