 Our Alpacas
We love alpacas! Our herd changes all the time because we are breeders. Babies are born, alpacas are sold to other farms, etc. If you have an interest in one of our alpacas, please ask. We are happy to work with you to find the right fit for your program or farm.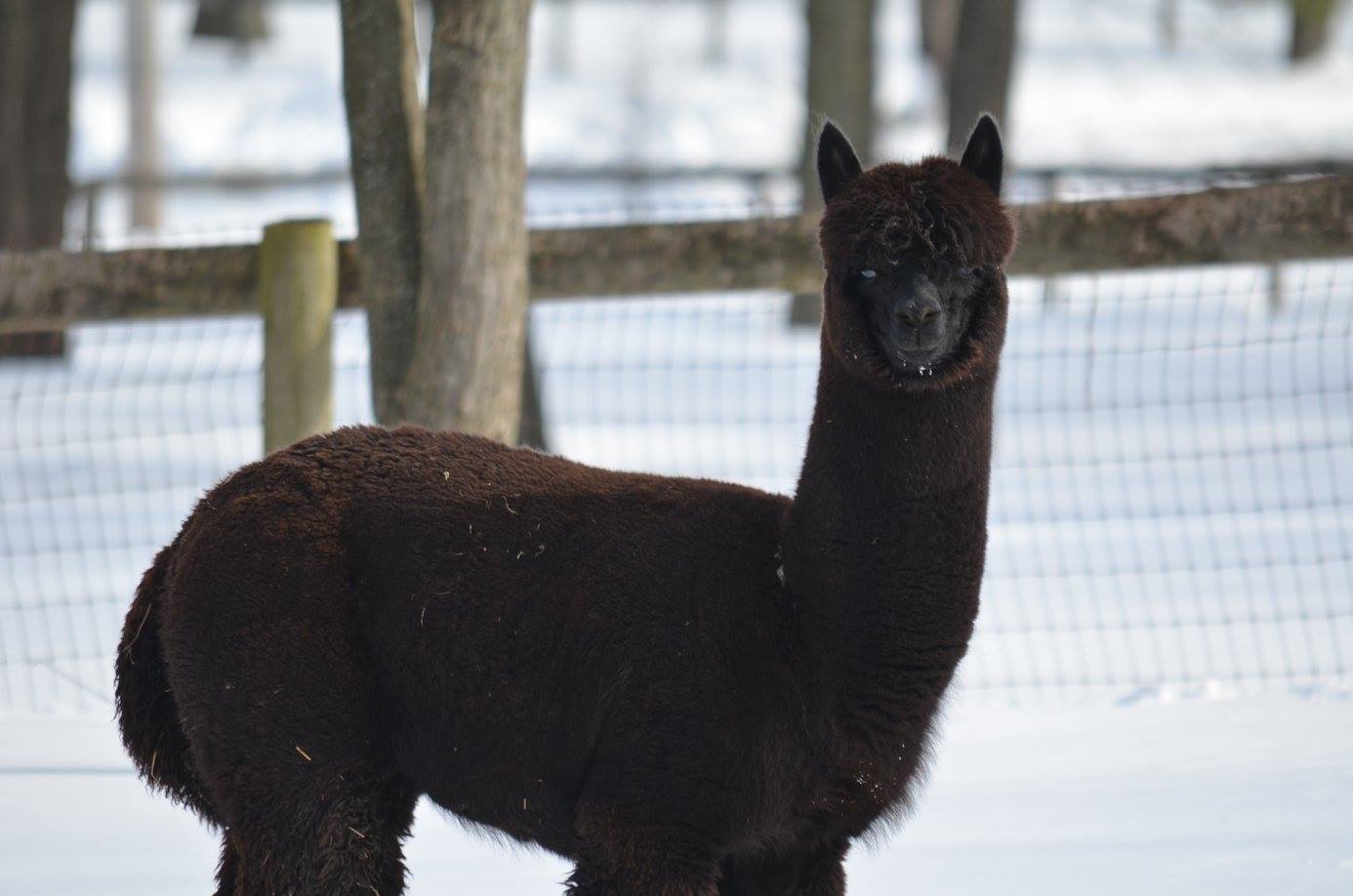 Meet Arcas
Like his mother Ursula, he has a beautiful consistent black fleece with amazing softness and handle.
Add fineness, density and shine to your females. Arcas recently took several first and second place ribbons in both halter and spin off entries. He has a wonderful disposition and is a gentle but dominant male. Large bone structure, full coverage and a strong Peruvian lineage make him a great choice for your next breeding. His offspring are consistently gorgeous both on Silkie's Farm and beyond.
Inquire about our Stud Fees.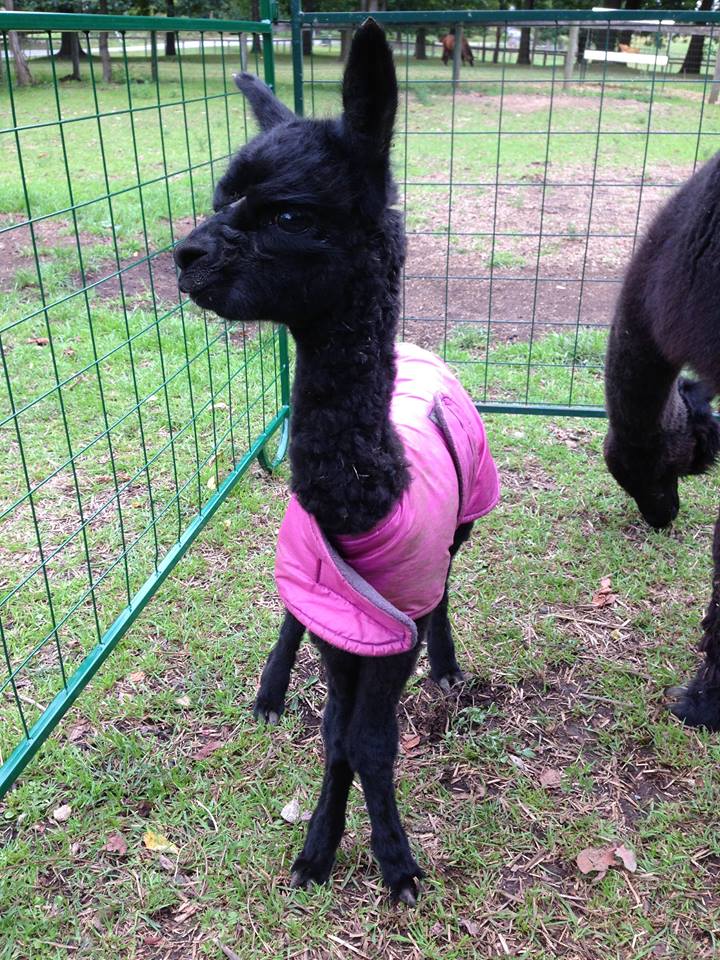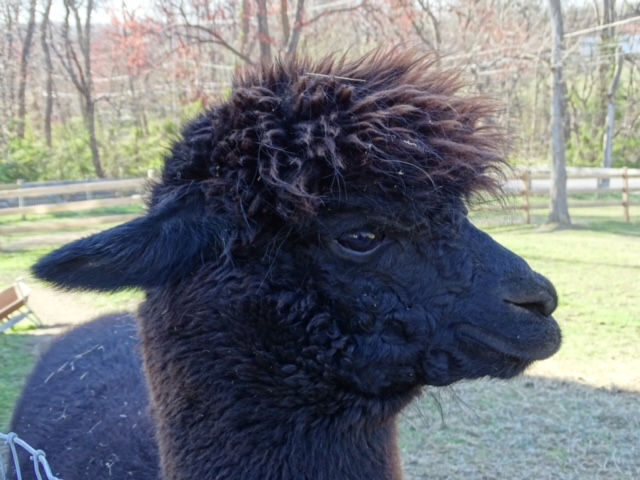 Awards
First place Spin Off MAPACA Jubilee 2017
High Score for Black Fleece Spin Off Entries MAPACA Jubilee 2017
Second place Halter Class MAPACA Jubilee 2017
First place Halter Class MAPACA Small Breeders 2017