Shop Conversion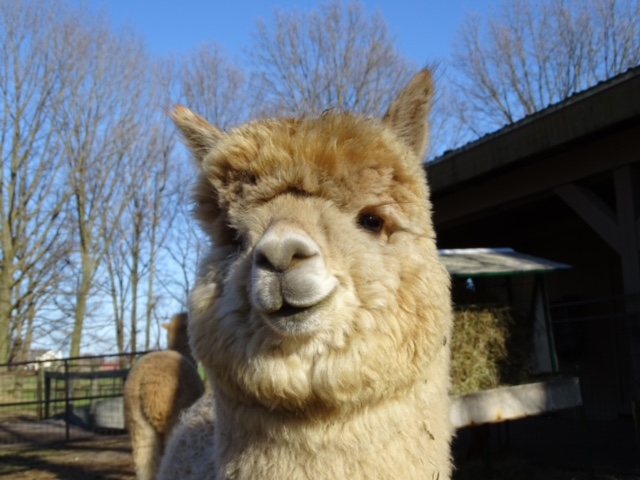 In April we will resume 'By Appointment Only' at the shop and Inventory will be limited. Why? Lots of reasons.
The desire for warm, exquisite alpaca things falls off as we schedule beach vacations and open the pool.
The shop actually doubles as a pottery studio – Marcia's Mud. Long before I fell in love with alpacas, I fell in love with clay. Like a REAALLLLLLYYY long time ago. I dreamed of having a studio for years. Soon after this one was built, our retail shop became a necessity and the pottery dream took a back seat once again.
The inventory needs a rest. It's a perfect time to organize and tuck away all those beautiful items. When we bring them back out of hiding it's like Christmas all over again.
Everything we have in the store will find its way onto our website – for real!! Our inventory changes so fast sometimes it's hard to keep it updated on the site. We will take the month of April to assure that what we have in store will be online. We will maintain our 'Local Pick Up' option to avoid shipping costs for locals.
We will always have 'staples' accessible – socks, toys, yarn, roving, dryer balls, nesting balls, etc. It will just be in a little nook tucked safely away from the glorious spatter of mud – oh I can't wait!!
April is a huge transition time. Once we get back from a big show in Harrisburg, we amp up for shearing in the middle of the month. After that we begin our breeding season both on and off the farm. Tours and visitations start back too.
So visit us the next two weekends if you want to see, feel, try on any alpaca items in the store. We are open Friday and Saturday from 11-2 both of those weekends. Private Classes held on Sunday afternoons so technically we are closed but we are here. Please call ahead if you want to shop on a Sunday during one of our classes to make sure we can swing it. We are CLOSED the last weekend in March.